Our Brands
From fruity delights and pure chocolates to guilt-free snacks, discover a world of possibilities with Mapro. The taste of your mountain holiday - now delivered straight home.
Humble beginnings in a tiny Panchgani kitchen combined with years of innovation have led us to be your favourite household name.
50M+ Happy Families
60+ Years of Joy

100+ Products to Enjoy!
Fresh From The Source
SYRUPS
Jams & Spreads
Fruit Chews
Snacks
Chocolates
Mapro Gardens
Rediscover the kid in you, or simply connect with nature to energise your senses. Mapro Gardens brings to life the universal power of great food and human connection with exciting activities, in-house restaurant and holiday experiences.
Tried Mapro's Kakhra for the very first time, and I had to stop my kids from munching on them because they are too delicious! This is now without a doubt our go-to evening healthy snack.
Love how the company keeps experimenting with new products! Range of Mazaana chocolates are great conversation starters and definitely the star of every party.
Mazaana is my favourite of all Mapro products. Packaging is superb. The taste of it is so good that I can never stop at just one chocolate.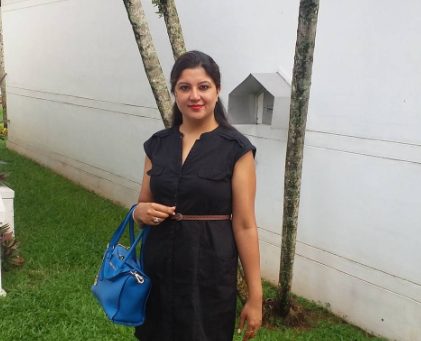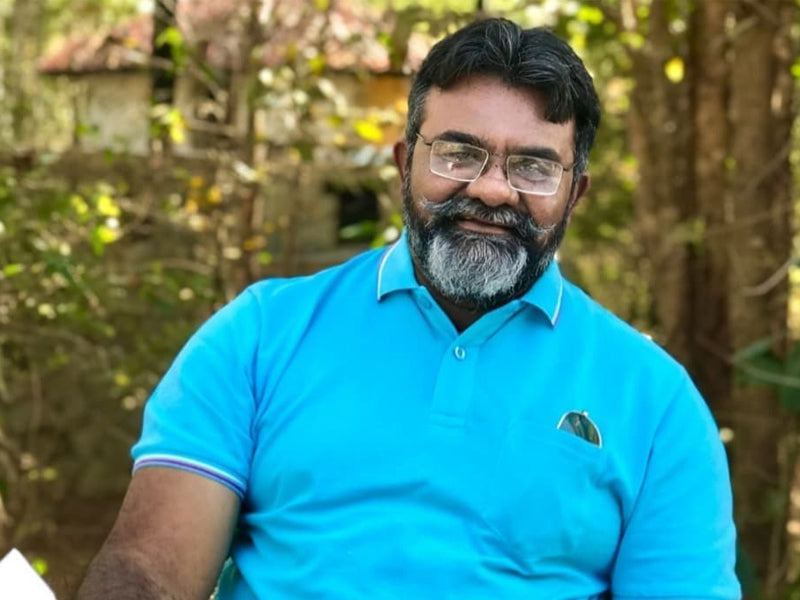 Business with us
This glorious journey over 6 decades wouldn't have been possible without our community of farmers, suppliers and distributors that form the backbone of our business chain. Join the Mapro family today.
The Mapro promise
We only make food we want to eat and share with our loved ones. Being obsessively transparent and honest in everything we do, makes it easy for us to maintain the highest standards of quality. Don't believe us? Come, have a look.
Sustainability
Born in the hills living in harmony with nature comes naturally to us. Our commitment to sustainability is shared across all our brands and products. Every day, we take a step towards creating a sustainable ecosystem that allows us to thrive as a community.
Read more
Food Matters
In 1959, we asked ourselves - what's the most delicious way to preserve fruit and reduce food wastage? What followed is a series of ongoing experiments ranging from fruit jellies and syrups to chocolates and even snacking! Learn how Mr Vora's passion gave birth to a shared movement towards tastier, happier consumption of natural ingredients.
Know More