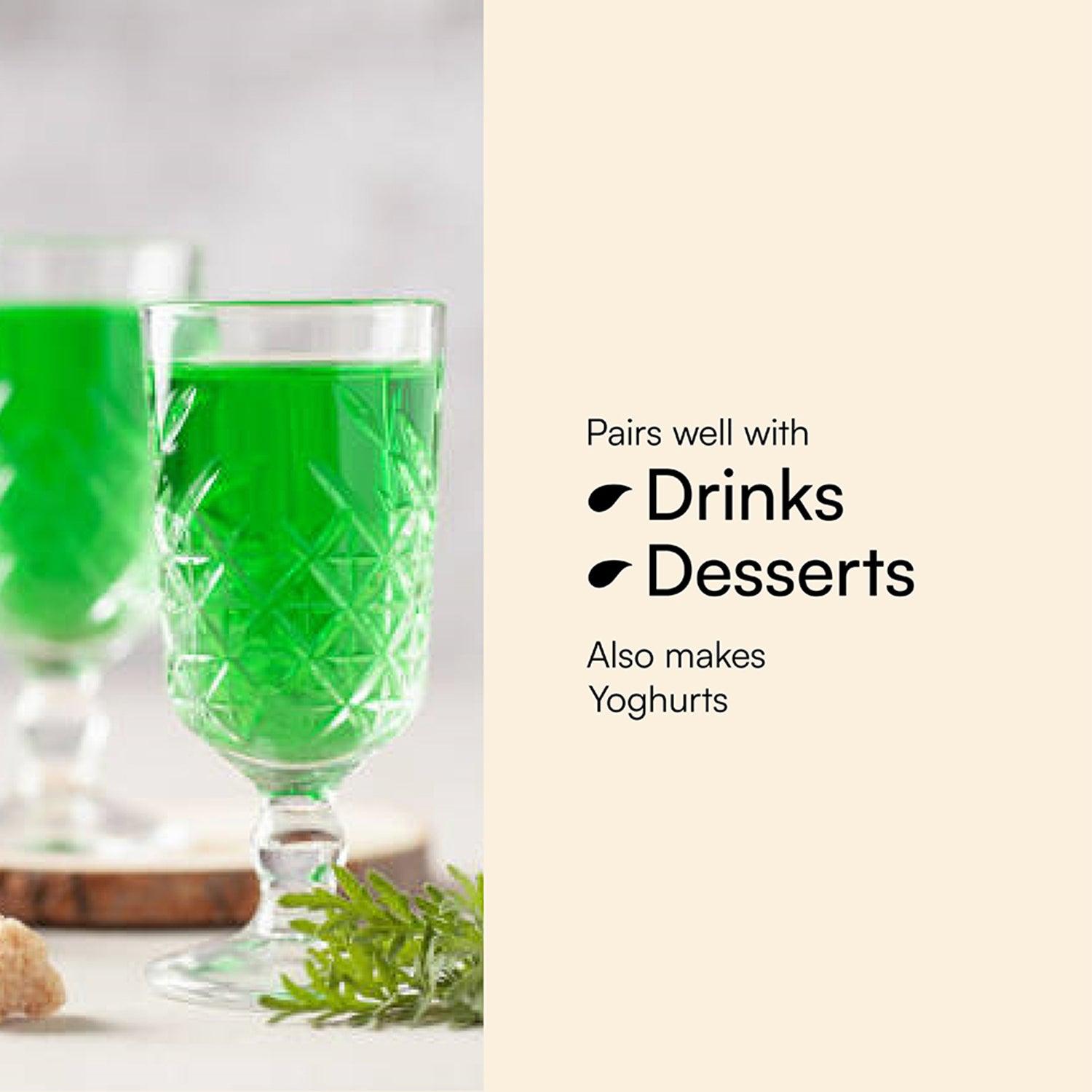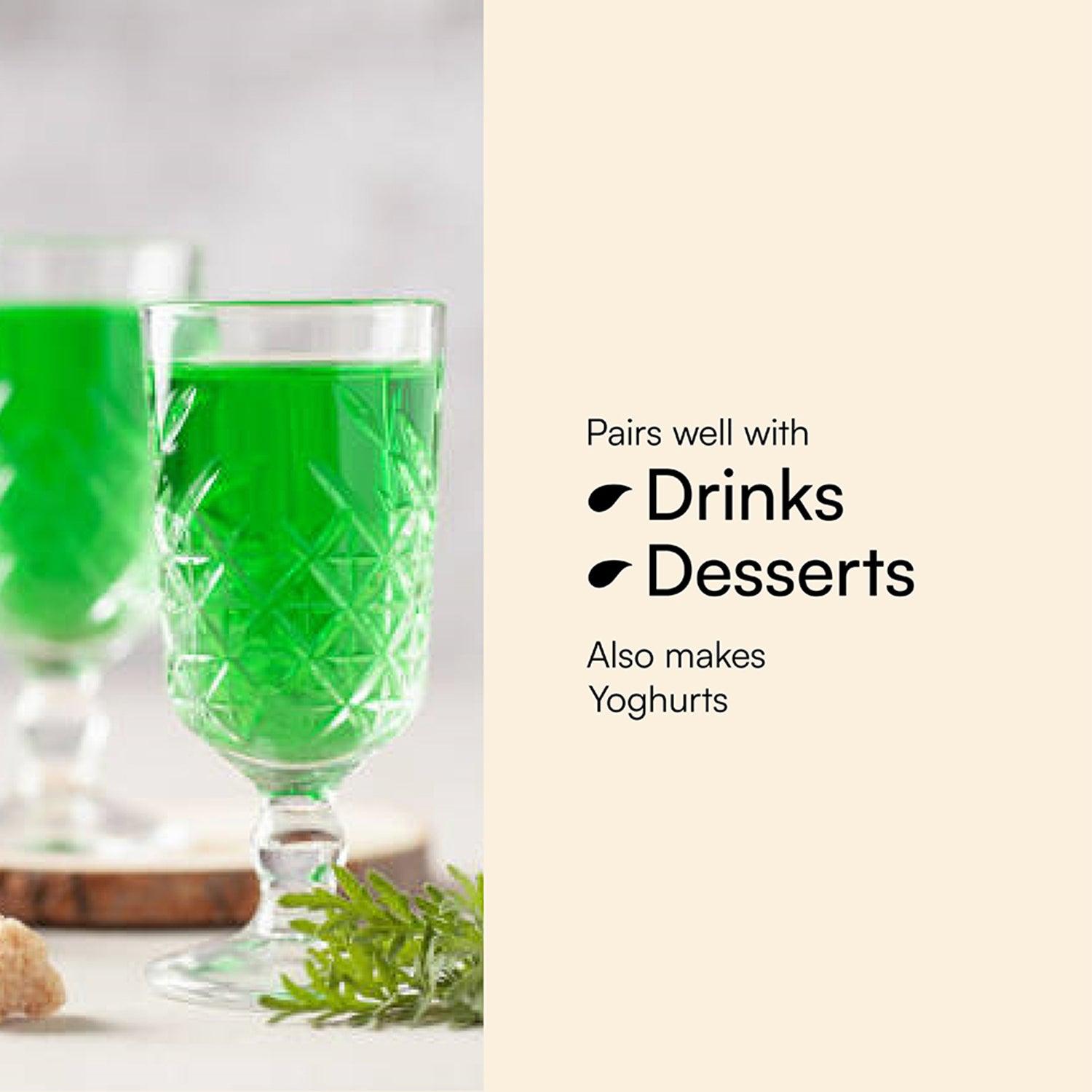 Sale price
₹450
Regular price
₹450
Inclusive of all taxes.
Free from Artificial Colour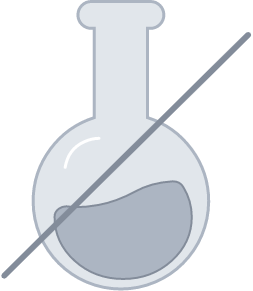 Free from Artificial Flavour
Zero % Trans Fat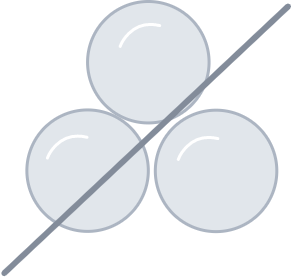 Zero Cholesterol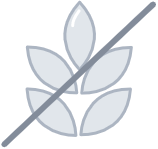 Gluten Free
DESCRIPTION
INGREDIENTS
GOODNESS
The deep earthy, woody fragrance of Mapro Pra: Khus is delicately infused with a little sweetness to create an absolute essential thirst quencher for those hot summers.
Country of Origin: India
Water
Sugar
Acidity regulator (INS-330)
Khus grass has been sourced from hand-picked farms in Uttar Pradesh.
It boasts a host of powerful antioxidants and protects cells against free radicals and oxidative stress.
We do not add any preservatives or artificial colours or flavours to our sharbats.
Delivery details
View full details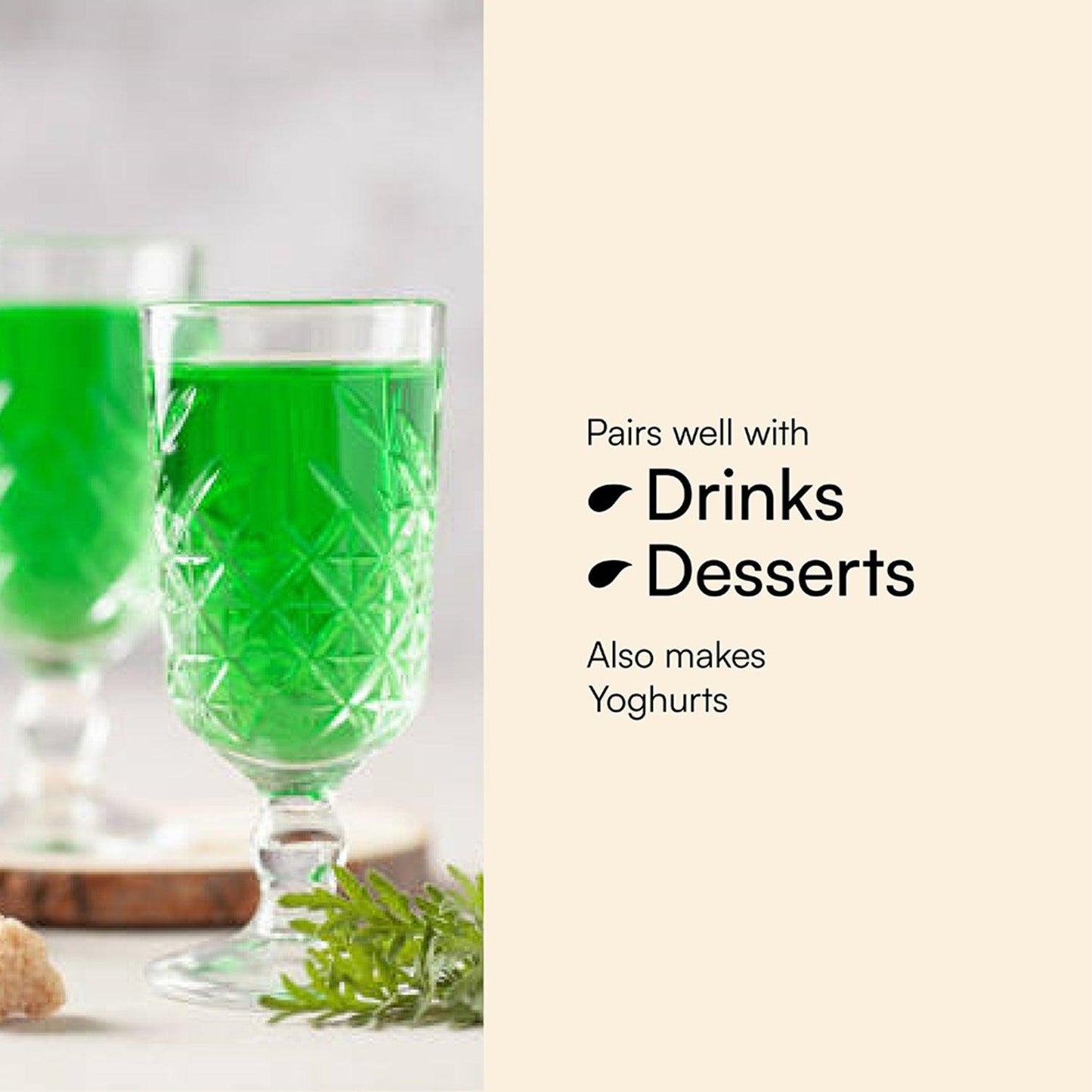 The Calming Roots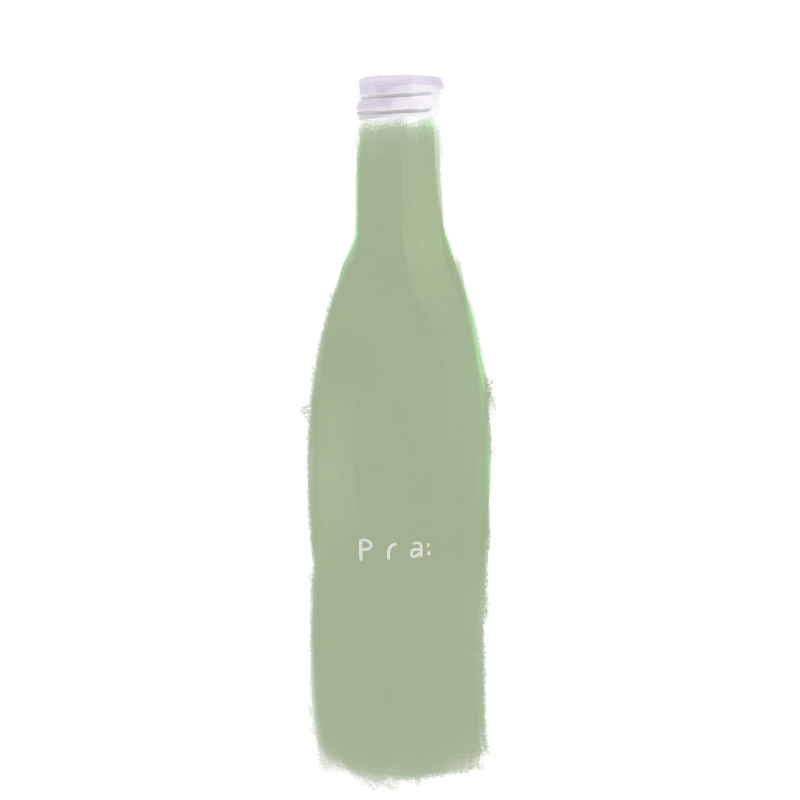 The Calming Roots
Have you been to your ancestral homes? If you have, you would surely know what Khus is. Khus has been used in Indian cuisine and Ayurveda for a very long time. The moment you use this root in your water cooler the entire house becomes fragrant and has a pleasing and calming smell. To bring in the calmness, grab your bottle of Mapro Khus Sharbat.
Fantastic Foods

Cocktails

Coolers

Slushies

Mocktails
Delicious and easy
Very balanced flavour, no harmful ingredients. Everyone from my son to guests love it!
Fresh From The Source
Syrups
Jams & Spreads
Fruit Chews
Chocolate
Snacks
FAQ's
How do I use Mapro Pra: Khus Sharbat?


Sharbats and milkshakes can be easily prepared by adding one part of Mapro Pra: Khus Sharbat to 5 parts of chilled water or chilled milk. This drink is immensely refreshing and can do wonders on a hot summer day. Explore our recipe and blog section for more information.

Do I need to add sugar while preparing Mapro Pra: Khus Sharbat?


There is no need to add sugar as Mapro Pra: Khus Sharbat is sufficiently sweetened to quench your thirst with a deep earthy & woody fragrance.

How do I store my sharbat bottle?


Mapro Pra: Khus Sharbat comes neatly packed in a glass bottle. The best place to store the bottle is away from moisture; in a cool & dry place. It does not require refrigeration. Ensure the cap and neck of the bottle are appropriately wiped and cleaned while storing the bottle.

Can I buy it online?


Mapro Pra: Khus Sharbat is available at retail stores in major cities across India. If you are visiting our factory outlet, you can enjoy free tasting and get discounts on a range of products. You can easily buy Mapro Pra: Khus Sharbat on www.mapro.com, Amazon, Flipkart or on Whatsapp by sending a "hi" on 8805004000 to start shopping.

Won't it get damaged if I order it online?


We understand your worries as Mapro Pra: Khus Sharbat comes in glass bottles. We take due care while packing and shipping the product to your doorstep. Just in case, if you receive a damaged bottle, we will happily replace it, or refund the amount in full. All you have to do is call us on 8805004000 or drop us a line at connect@mapro.com