Sale price
₹630
Regular price
₹630
Inclusive of all taxes.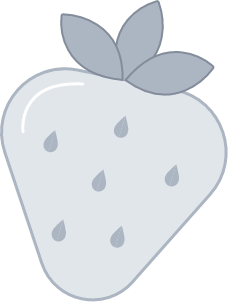 Contains Real Fruit Juice
Zero % Trans Fat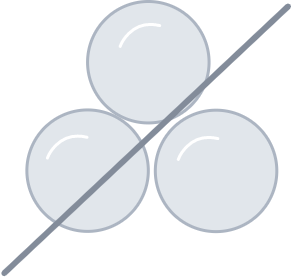 Zero Cholesterol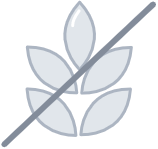 Gluten Free
DESCRIPTION
INGREDIENTS
GOODNESS
Made with succulent strawberries, this drink is a true mood uplifter. It's not just for kids; it's sweet enough for everyone. A perfect addition to your lounge line-up!
Country of Origin: India
Sugar
Fruit Juice - 27% [Pear Juice (Reconstituted From Concentrate) - 26%, Strawberry Juice - 1%]
Water
Acidity Regulator (INS-330)
Locally grown strawberries in Mahabaleshwar from the Maharashtra region are carefully handpicked by the farmers, to give you the natural sweet taste that you desire!
It contains many beneficial nutrients and vitamins like Vitamin A, C & E and more!
Strawberries, like other berries, have high anti-inflammatory and antioxidant components. They can help avoid a variety of illnesses when consumed as part of a healthy diet.
Delivery details
View full details
The Berrylicious Pour
The Berrylicious Pour
The fresh berry flavour so pronounced in our syrup made with the hand picked strawberries from the farms of Panchgani and Mahabaleshwar will leave you feeling 'berry berry' happy. Making a cocktail or mocktail is an art, so why compromise when it comes to the mixes used? Grab your bottle of Mapro strawberry syrup to make the best of them at home.
Loungeo'clock

House-parties

Welcome drinks

Breakfast

Ice-cream topping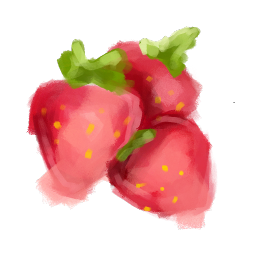 The Lounge Story
1
Farm Fresh Strawberries
Locally grown fresh and juicy strawberries in Mahabaleshwar are procured from a wide network of farmers.
These fresh fruits are sorted, washed and cut before the process of juice making.
We then blast freeze the fruit juice at extremely low temperatures to lock in its nutrients and all the fruity goodness
We carefully curated the best of our nature's bounty to create the perfect mix of flavours that will take you on a trip down memory lane.
The juice is used to make fruit concentrate and the mix is then poured into sterilised bottles, sealed, capped and ready to go.
Raw Material Laboratory Testing Before Production
Fully Automated Production Facility
Food Safety System Certification (FSSC) 5.1
Strawberries are a low-calorie food that is high in vitamins, fibre, and antioxidants known as polyphenols. They rank among the top 20 fruits in terms of antioxidant capacity and are a good source of manganese and potassium. Strawberries are rich in:
Raw Material Laboratory Testing Before Production
Fully Automated Production Facility
Food Safety System Certification (FSSC) 5.1
Fresh From The Source
Syrups
Jams & Spreads
Fruit Chews
Chocolate
Snacks
FAQ's
Does it contain strawberry juice?


Mapro Lounge Strawberry is a perfect mix of strawberry juice and pear juice. It is a sweet and pleasantly tangy refreshing treat.
How do I use Mapro Lounge Strawberry?


For a fresh cooling drink, blend 1 part of Mapro Lounge Strawberry to 5 parts of soda or water and your exciting drink is ready to enjoy! Serve it chilled.

For how long can I use Mapro Lounge Strawberry?


Mapro Lounge Strawberry has a shelf life of 18 months. We recommend using it within six months once the seal is opened.
Can I combine it with other syrups?


Yes,you may club it with other Mapro Lounge mixes to prepare refreshing drinks. Explore our recipe and blog section for more information.

Does it need refrigeration?


Mapro Lounge Strawberry needs to be stored in a cool & dry place, away from moisture. It does not require refrigeration. Ensure the cap and neck of the bottle are appropriately wiped and cleaned while storing the bottle.