Sale price
₹240
Regular price
₹240
Inclusive of all taxes.
Contains Real Fruit Pulp
Zero % Trans fat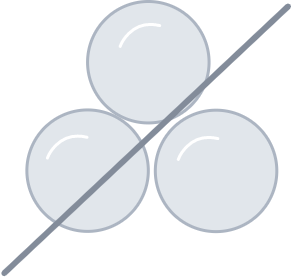 Zero Cholesterol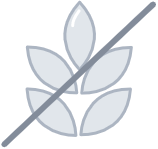 Gluten free
DESCRIPTION
INGREDIENTS
GOODNESS
Sweet and bursting with flavour, Falero Fruba is made with the freshest Strawberry to maintain its natural goodness. The fruit bar is as delightful as it is delicious. It's good for a soothing snack or chew that can give you a boost at any time
Country of Origin: India
Strawberry Pulp (33%)
Liquid Glucose (33%)
Invert Sugar
Sugar
Thickeners (INS-440)
Acidity Regulator (INS-330)
Created with the sweet and flavourful 

Strawberry 

sourced from the lush farmlands of the Mahabaleshwar.
Made with fresh and ripe 

Strawberry

that have an abundance of vitamins and minerals that are beneficial for health.
The high levels of vitamin C

 

and soluble fibres present in 

Strawberry

are major contributors to improved heart health.
Delivery details
View full details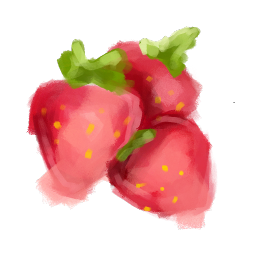 The Chewy Story
Farm-fresh strawberry from the Mahabaleshwar are expertly crafted in our very own recipe to bring you a fruity burst of flavour.
These fresh fruits are sorted, washed, and cut before the process of juice making.
We then blast freeze the fruit juice at extremely low temperatures that locks in all its nutrients
The juice is blended with the other ingredients to enhance the fruity goodness.
The mix is then poured on a drum roller to form a sheet, sliced and cut into bars
Raw Material Laboratory Testing Before Production
Fully Automated Production Facility
Food Safety System Certification (FSSC) 5.1
Strawberry are packed with vitamin C. It boosts immunity and protects against common illnesses and viruses. Furthermore, it helps maintain eye health. Strawberry help in preventing the development of diseases due to their high fibre content and low glycemic index. Strawberry are rich in
Raw Material Laboratory Testing Before Production
Fully Automated Production Facility
Food Safety System Certification (FSSC) 5.1
Fresh From The Source
Syrups
Jams & Spreads
Fruit Chews
Chocolate
Snacks
FAQ's
What does it taste like?

Made with the goodness of strawberry, Falero Fruba is a real fruit bar with its sweet & tarty taste. It provides instant flavour and rejuvenation to your mind and body.
Does it need refrigeration?

Falero Fruba needs to be stored in a cool, dry place. It does not need refrigeration
What is the quantity in which Falero Fruba is available?

It is available in packs of 180 gms, 360 gms and 990 gms, one unit being 15 gms. You can visit our website www.mapro.com to know more about size, pricing, and availability
Is it really made with real fruit pulp?

Absolutely! Falero Fruba bars are made with farm fresh strawberry from the Mahabaleshwar and contain 33% real fruit pulp. It is soft, sweet, and tarty and gives the feel of having a strawberry, as it smoothly glides in your mouth.
Where else can I buy Falero Fruba ?

Falero Fruba bars are available at retail stores in major cities across India. If you are visiting our factory outlet, you can enjoy free tasting and get discounts on a range of products. You can easily buy Falero Fruba on www.mapro.com, Amazon, Flipkart or on Whatsapp by sending a "hi" on 8805004000 to start shopping