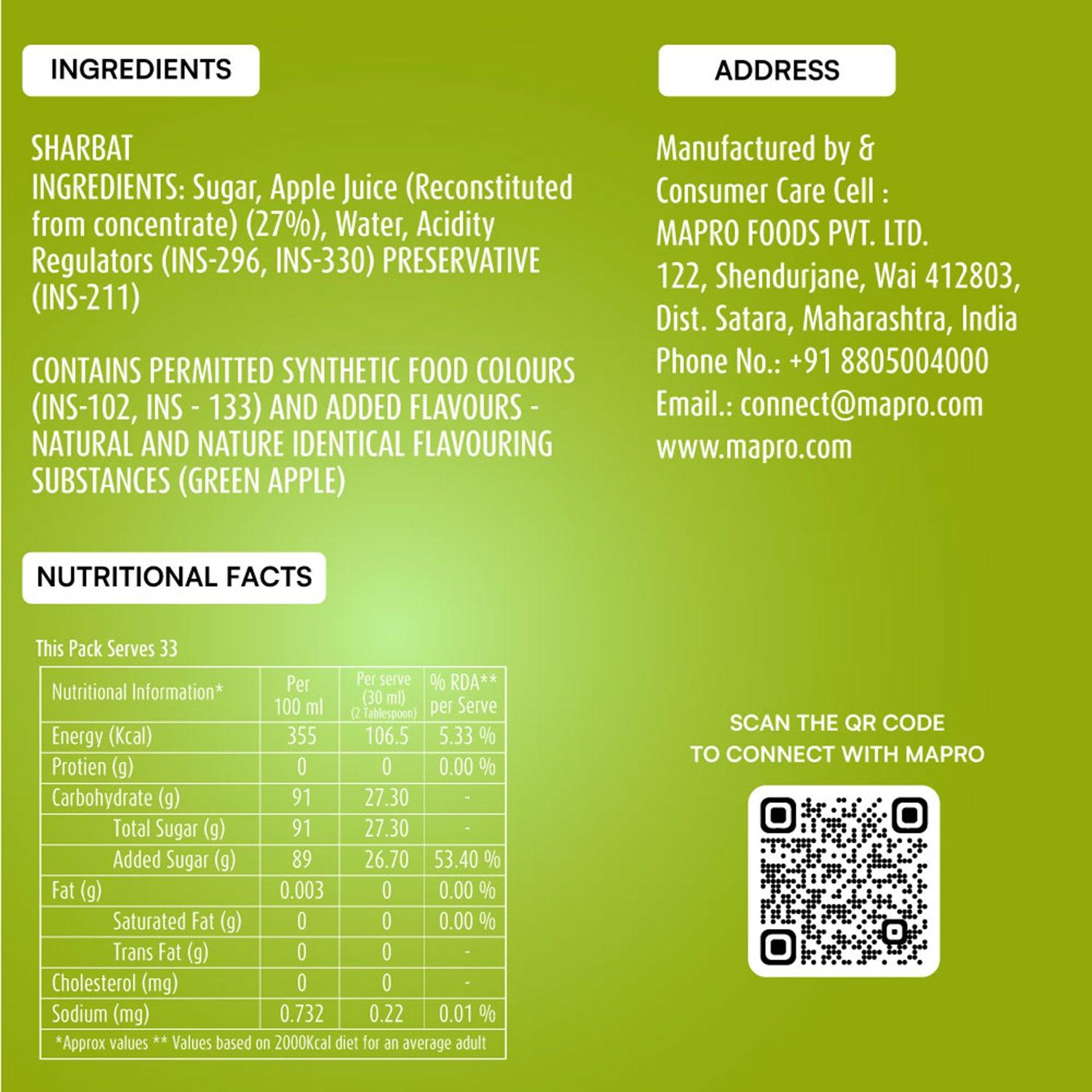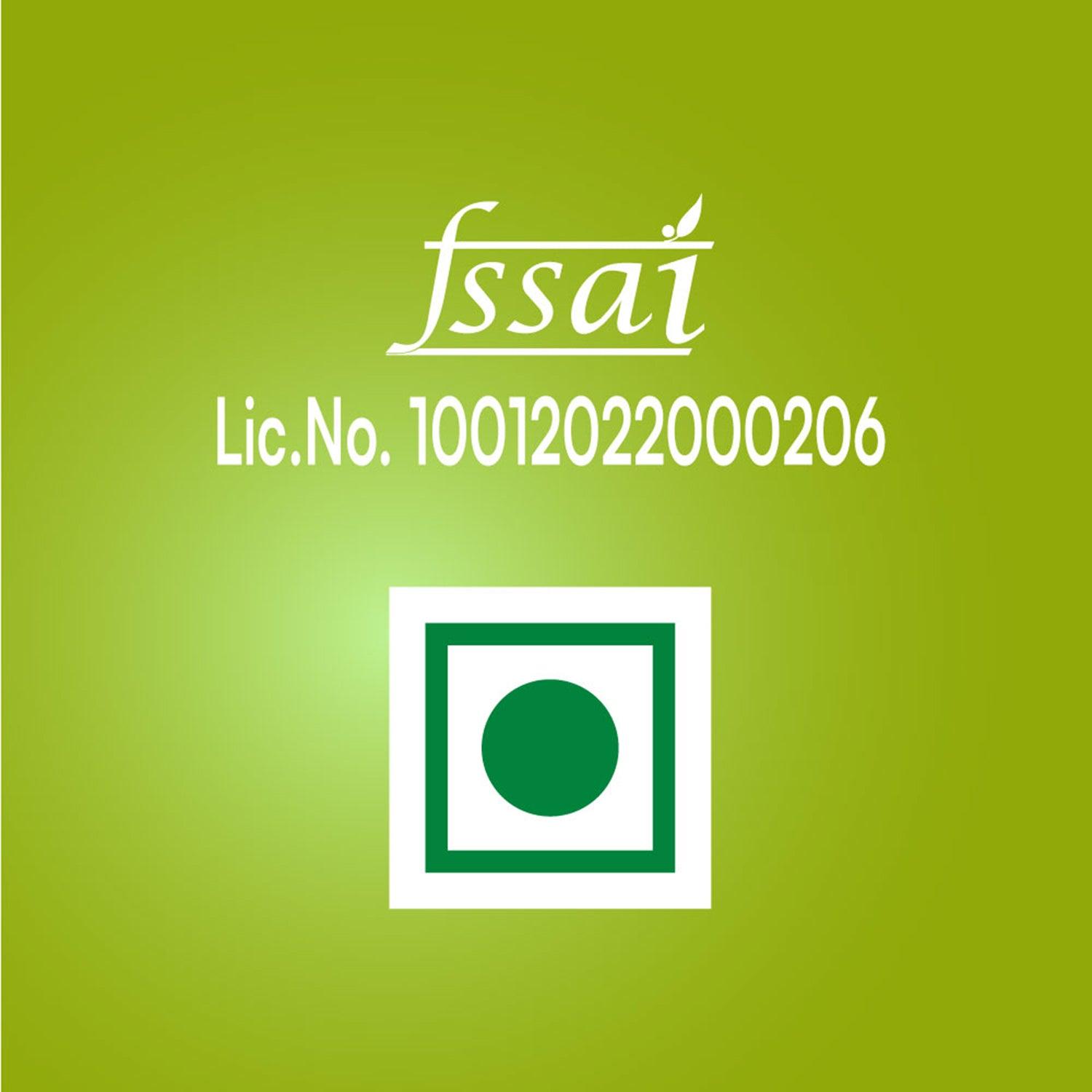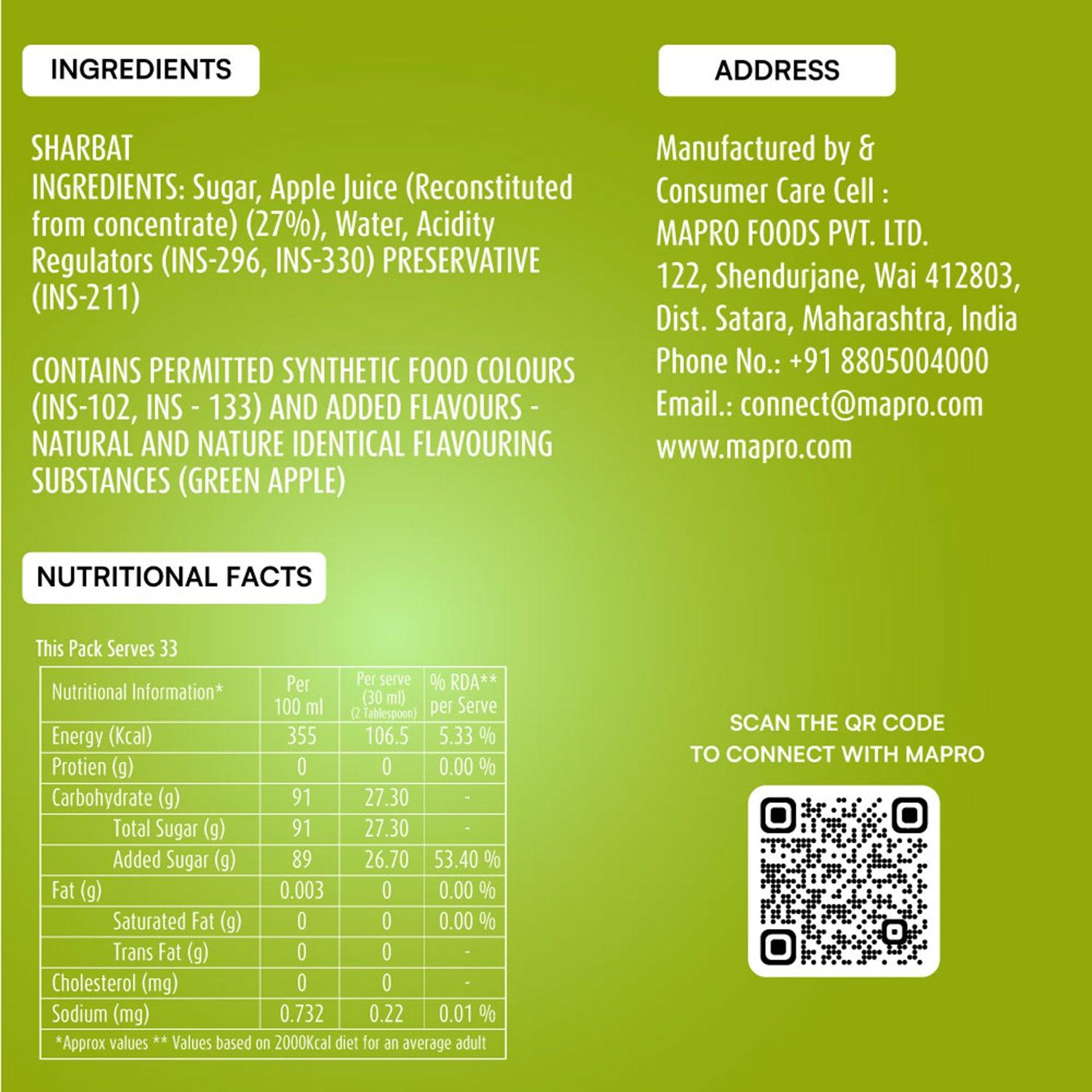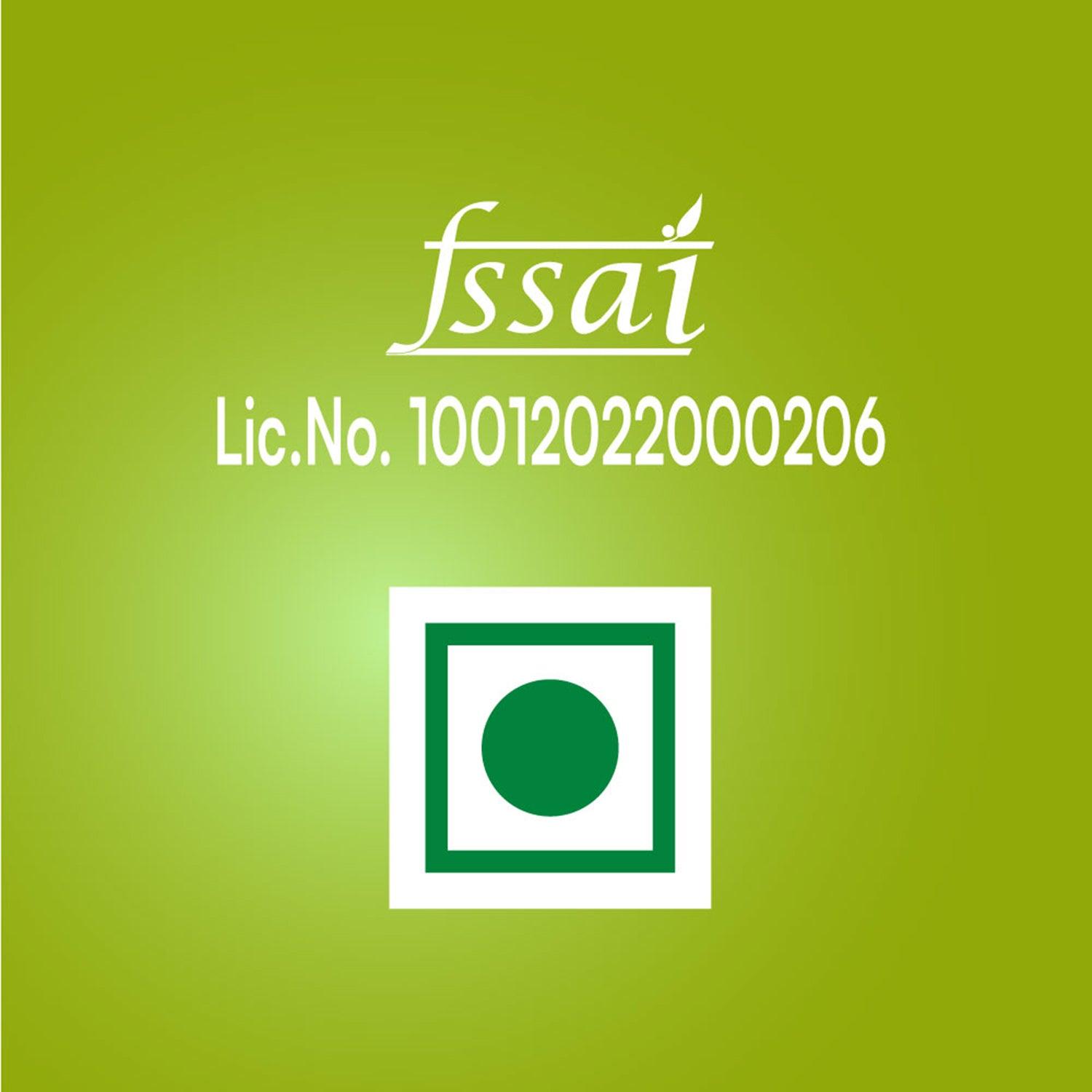 Sale price
₹630
Regular price
₹630
Inclusive of all taxes.
Contains Real Fruit Juice
Zero % Trans Fat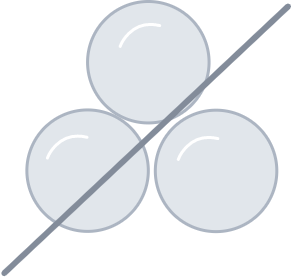 Zero Cholesterol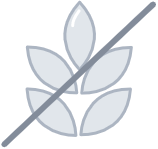 Gluten Free
DESCRIPTION
INGREDIENTS
GOODNESS
The delightful tartness of fresh green apples combines with the crisp tanginess, creating a flavour that is uplifting and refreshing. Experience this delicious burst of flavour in your mouth!
Country of Origin: India
Sugar
Apple juice (Reconstituted from concentrate) (27%),
Water
Acidity Regulators (INS-296, INS-330)
We source delicious ripe apples and carefully preserve them to capture their nutrients, taste and texture.
Sodium, fat, as well as cholesterol is low in apples. They provide a good amount of fibre and Vitamin C.
Apples help in digestion and boost your immunity.
Delivery details
View full details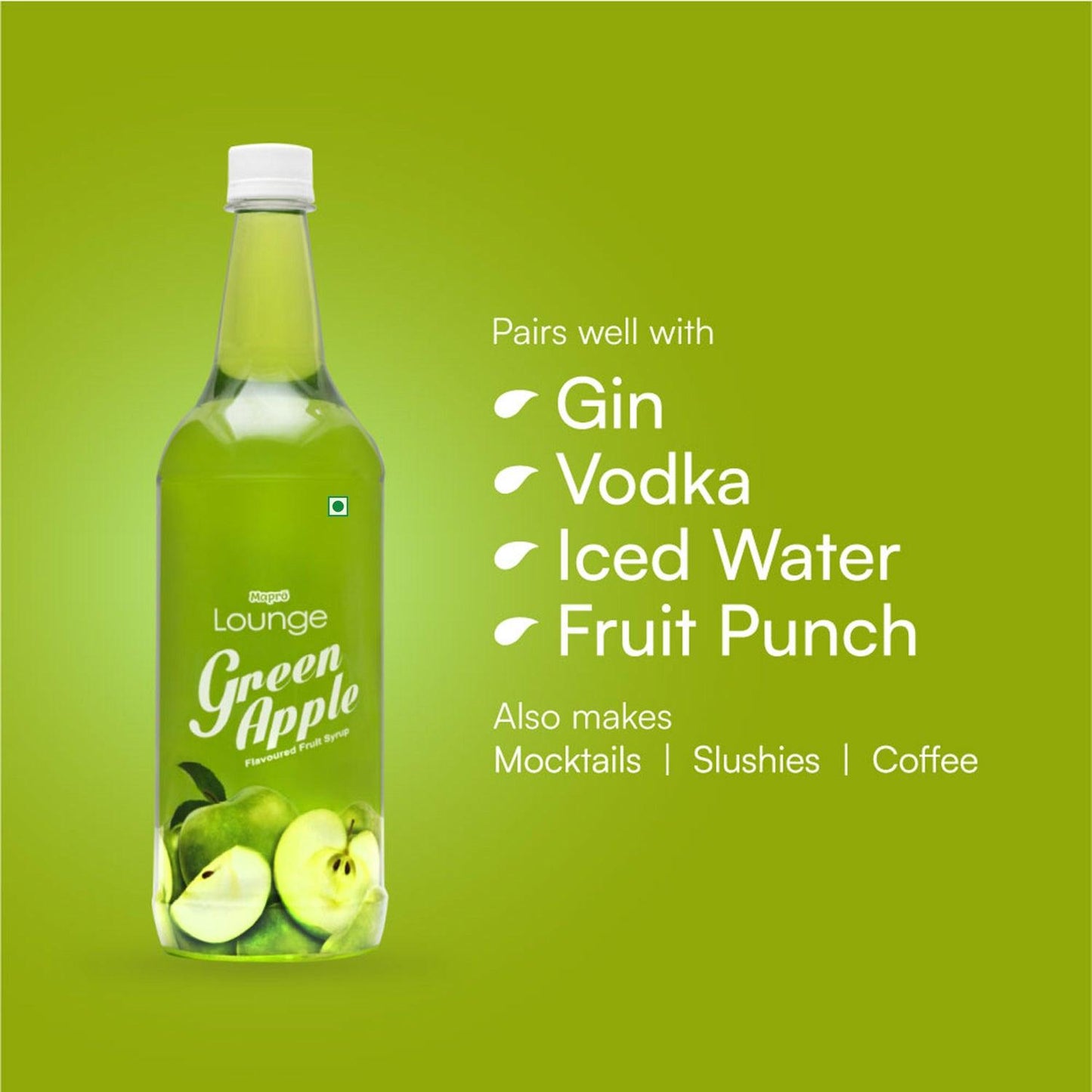 The Applesome Pour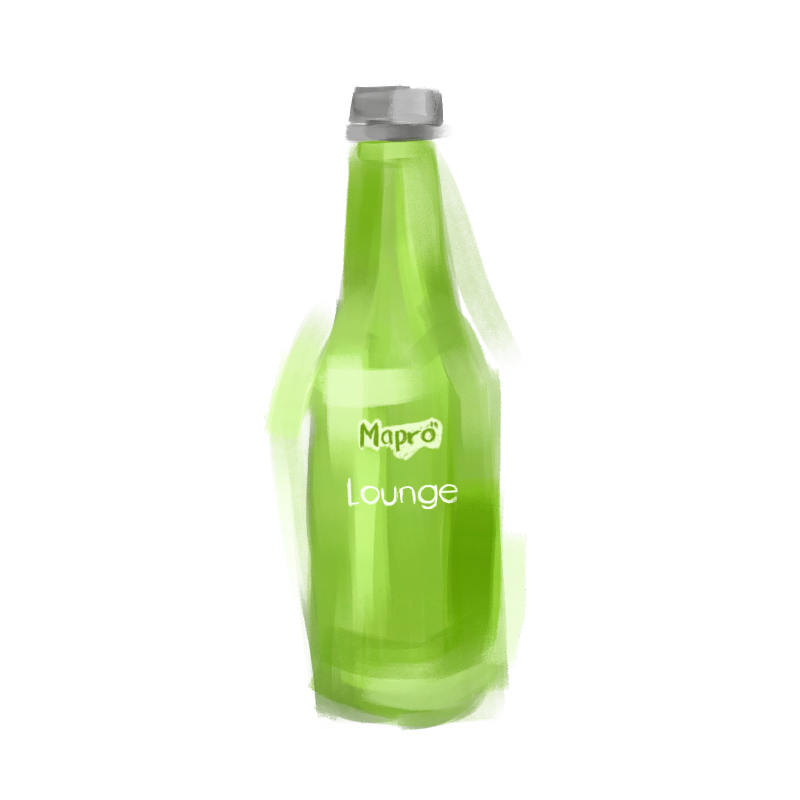 The Applesome Pour
They say 'An apple a day keeps the doctor away'. But some fun, sweet, tangy and tart tasting green apple syrup would keep the doctor even further away. See, we really do care about you and your taste buds too. Our Green Apple syrup is certain to lift up your spirits by making you feel refreshed and energetic instantly.
Loungeo'clock

House-parties

Welcome drinks

Breakfast

Ice-cream topping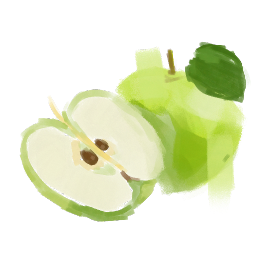 The Lounge Story
Sourced from the finest farms of Himachal Pradesh, these juicy apples are procured from a wide network of local farmers.
These fresh fruits are sorted, washed and cut before the process of juice making.
We then blast freeze the fruit juice at extremely low temperatures to lock in its nutrients and all the fruity goodness
We carefully curated the best of our nature's bounty to create the perfect mix of flavours that will take you on a trip down the memory lane.
The mix is poured into sterilised bottles, sealed, capped and ready to go.
Raw Material Laboratory Testing Before Production
Fully Automated Production Facility
Food Safety System Certification (FSSC) 5.1
The Goodness Green apples are rich in Vitamin A, C, and dietary aids that help in increasing metabolism. It is also high in antioxidants that benefit the anti-ageing process. Green apple is rich in the following minerals and vitamins-
Raw Material Laboratory Testing Before Production
Fully Automated Production Facility
Food Safety System Certification (FSSC) 5.1
Loved the taste
Having green apple with soda is a treat
Fresh From The Source
Syrups
Jams & Spreads
Fruit Chews
Chocolate
Snacks
FAQ's
What does it taste like?

Made with the goodness of green apples, Mapro Lounge Green Apple is an exotic drink with its sweet & tangy taste. It provides instant flavour and rejuvenation to your mind and body.
How do I use Mapro Lounge Green Apple?

Add 1 part of Mapro Lounge Green Apple to 5 parts of soda, squeeze one lemon wedge and top it up with ice. Garnish it with a lime wheel and enjoy the flavoursome mocktail! You may also club it with other Mapro Lounge mixes to prepare refreshing drinks. Explore our recipe and blog section for more information.
Does it need refrigeration?

Mapro Lounge Green Apple needs to be stored in a cool & dry place, away from moisture. It does not require refrigeration. Ensure the cap and neck of the bottle are appropriately wiped and cleaned while storing the bottle.
Where else can I buy Mapro Lounge mixes?

Mapro Lounge Green Apple and other flavours are available at retail stores in major cities across India. If you are visiting our factory outlet, you can enjoy free tasting and get discounts on a range of products. You can easily buy Mapro Lounge Green Apple on www.mapro.com, Amazon, Flipkart or on Whatsapp by sending a "hi" on 8805004000 to start shopping.
For how long can I use Mapro Lounge Green Apple?

Mapro Lounge Green Apple has a shelf life of 18 months. We recommend using it within six months once the seal is opened.